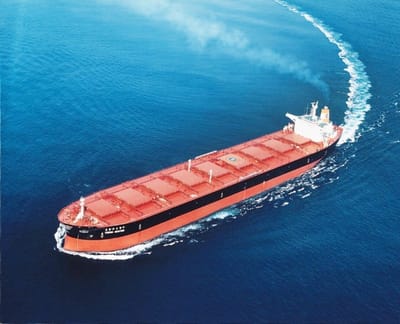 WAV International Limited is a first class independent cargo inspection company. Our inspection services cover a range of goods and commodities being loaded or discharged at ports, warehouses, refineries and terminals. Inspections are carried out by fully qualified and experienced surveyors who each have extensive knowledge of your commodity.
Based in London, UK and with surveyors located in most major ports in Europe and
Africa
, we are ideally placed to be able to attend, on your behalf, at short notice. Our inspection coordination lines are monitored on a 24/7 basis in order we can provide to you live updates of events during the custody transfer of your commodity.
We are the choice of leading insurers and loss adjusters to investigate damage claims on a vast range of goods that have been damaged in transit or in storage.
Recognised for our true independence we provide total impartiality in all our services. Our reports of findings are unbiased in opinion and our certificates are accepted by all major financial institutions.
With WAV you can have complete confidence that your interests are being protected. We are your expert eyes and ears on the spot.